About
The Brightus team hail from corporate communications, public relations, and marketing backgrounds. Our skills and expertise are firmly grounded in insights and experiences gained from the business-to-business and corporate sectors.
Like the organisations we represent, we are a team of energetic and agile professionals who are focused on achieving the very best possible outcome.

We are seasoned communicators and marketers who understand the needs of your business, and the needs of your target audiences and stakeholders.

We use insights that we have gathered through countless marketing and communications campaigns, pair them with methodologies we have created, and apply them to your business challenge.

We're straight-talking and straight-shooting. We know what will work for you and we are honest in our counsel.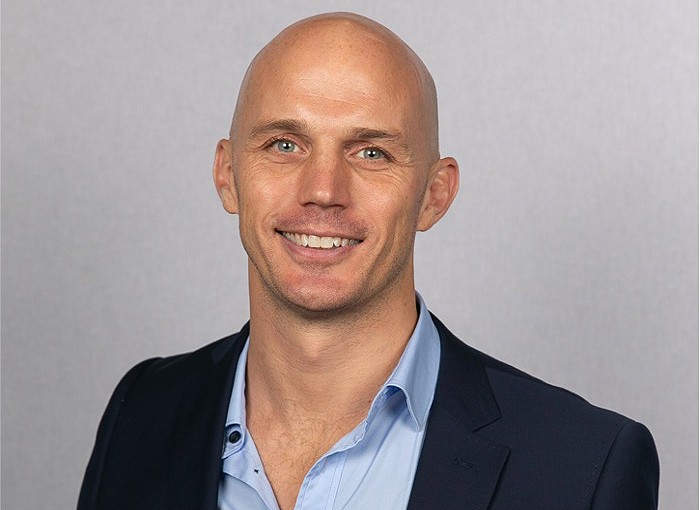 Dan Stewart

Founder & Director