Approach
We believe the perception of an organisation in the market is the reality of that organisation to its external stakeholders and customers. Purchase decisions, investment decisions, and partnership decisions are all made based on what an audience believes an organisation to be.

Brightus works with its clients to ensure that they become broadcasters of their success and insights and that their perception in the market is one that attracts customers, partners, investors, and others. Brightus uses communication strategies and tactics to position its clients in their industry in the best possible way to achieve success.

However, with the ever-expanding range of communication and marketing activities available, how does an organisation know which is correct for its message, audience, and desired outcome, while still being within its budget and timeframe?

We believe that each marketing and communication challenge is unique and therefore requires a highly tailored solution. We look at our services as a toolbox and we pick the correct tools to achieve the desired results.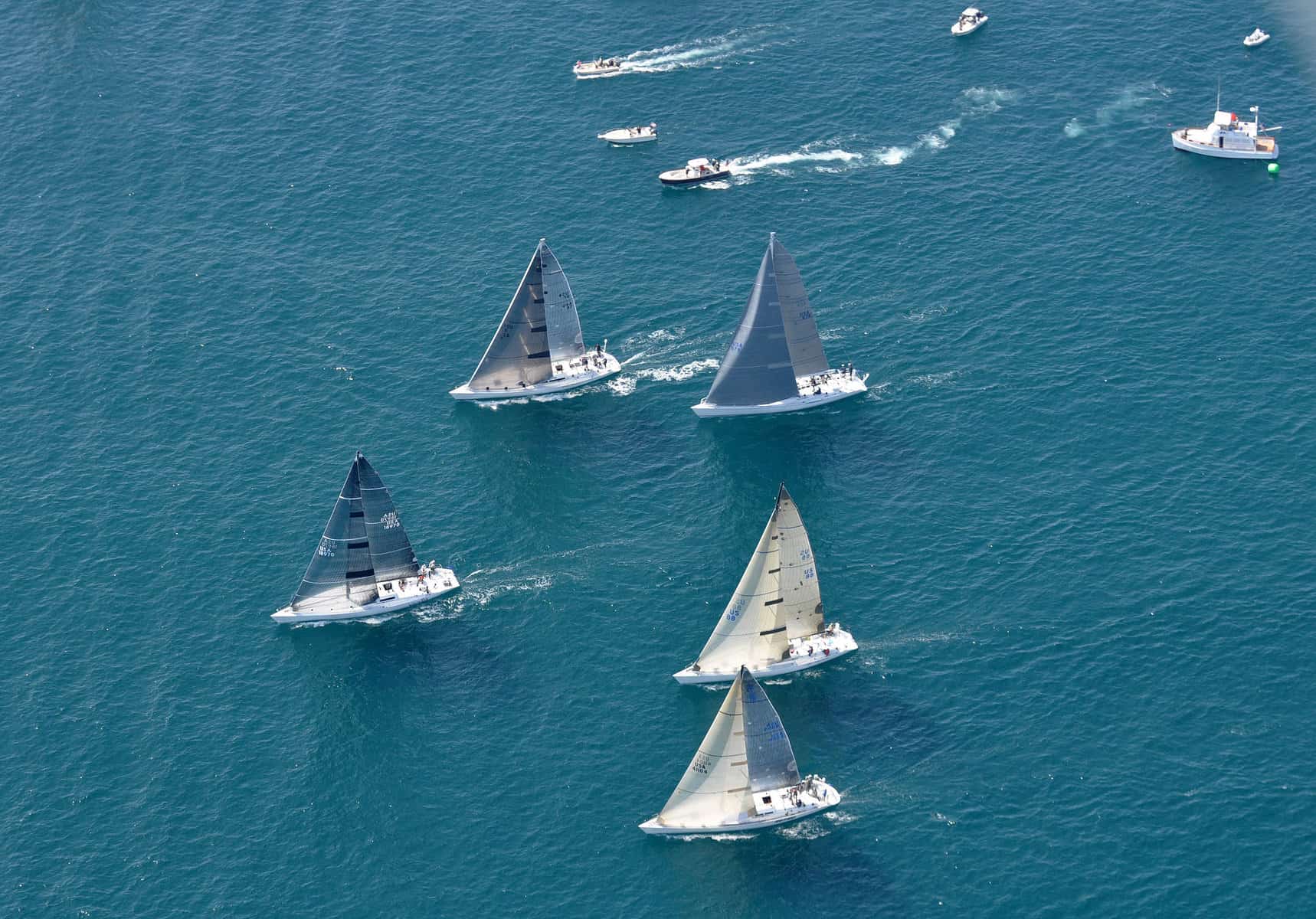 Our directional strategy.
What is the desired outcome, and what is the best strategy for achieving this?
What insights can we draw from the target audience to assist us in crafting a tailored solution?
What narrative is going to resonate with the receivers of the information and how is this going to build a relationship between them and the organisation?
What is the best form that this information can become persuasive and compelling content?
What are the best channels through which to reach the target audience, given the timeframe and budget available?
How is the activity changing the perception of the target audience, positioning the company in the desired way, delivering key messages, and creating awareness?
How we communicate your message.

Thought leadership articles
Brightus leverages a wide variety of marketing and communication channels to ensure the best possible outcome for your organisation.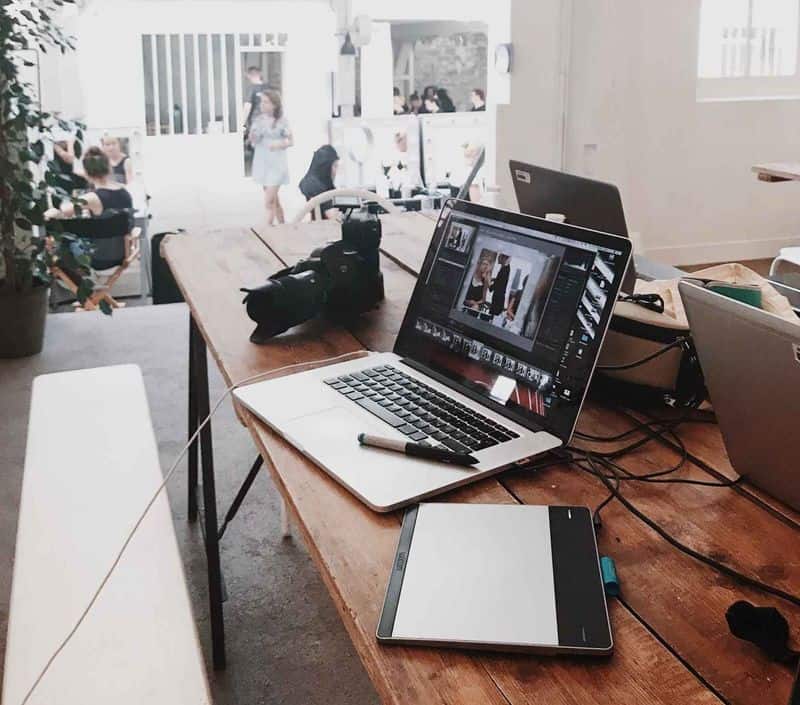 At Brightus, we leverage a diverse range of marketing and communication channels.

For example: